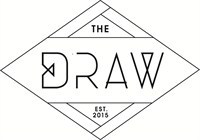 The Draw - Appleton WI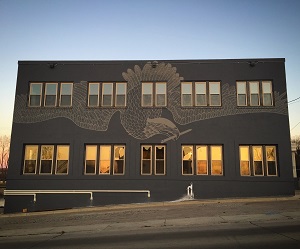 This historic building at 800 S. Lawe Street overlooking Lock 3 on the Fox River in in Appleton Eagle Flats is a venue for artists, creatives and patrons of the arts to work and socialize. 
The 5,200 square-foot building served as the corporate offices for the former Riverside Paper Corporation since the early 1900's. In 2011, the Riverside Paper Mill across the street was demolished to prepare the site for a new mixed-use residential neighborhood called Eagle Flats.
The Draw serves as a multi-functional, flexible space that includes a modern art gallery, office space, and art studios. John Adams, Feather & Bone LLC serves as the building curator.