Grand KaKalin – Kaukauna, WI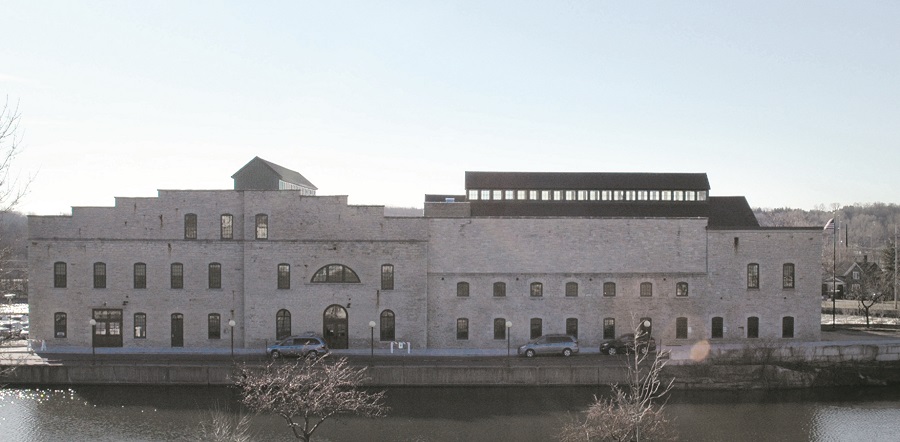 Stadtmueller & Associates has been working with community leaders since 2012 to preserve and repurpose the 82,000 square-foot historic Eagle Mill in Kaukauna. The renovation was completed in early 2016. The first floor of the building houses the Kaukauna Public Library, and the lower river level includes office/retail space for lease. The entire second floor of the renovated mill is leased to Expera Specialty Solutions for their new headquarters. 
Wisconsin Housing and Eonomic Development Corp. (WEDC) played a significant role through a Community Development Investment Grant and $1 million loan for Expera's headquarter improvements.
Bridgeview Cove: The Eagle Mill renovation project has been a catalyst for additional growth across the river at the former Gustman site, where Kwik Trip has already located. A Cobblestone hotel and multi-family housing development is also being planned for this site. Stadtmueller & Associates is seeking development partners and investors to complete this phase of the project.